Our Propane Fire Pit / Camp fireLooks Like The Real Deal
Zigmont Magic FX Inc 813 689 6269 zigmont@zigmont.com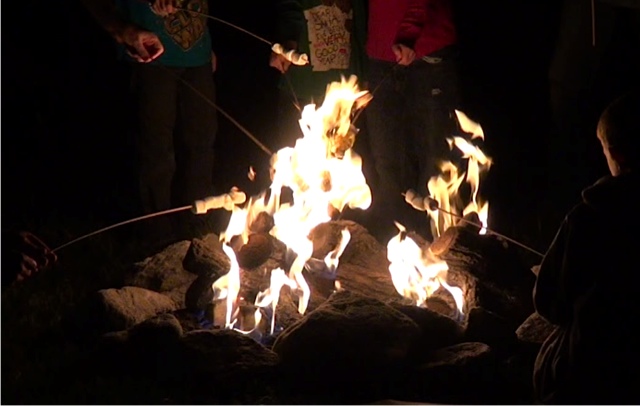 Great for Boy Scouts - Girl Scouts events.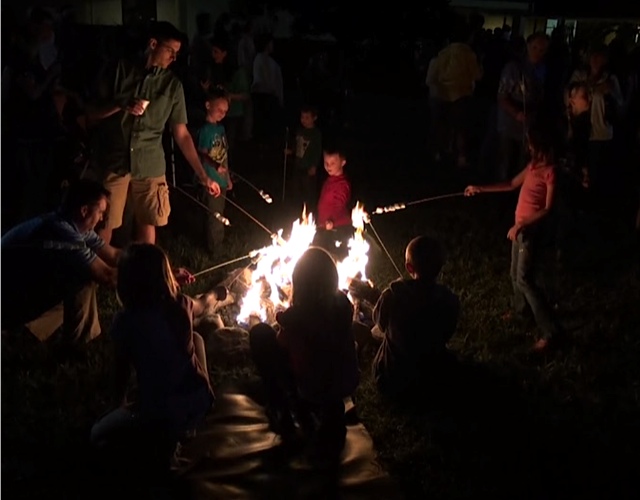 Our Flame Pits - Campfires are safe and fueled with propane, no smoke or smell. Can be set up anywhere and when we leave its like we were never there.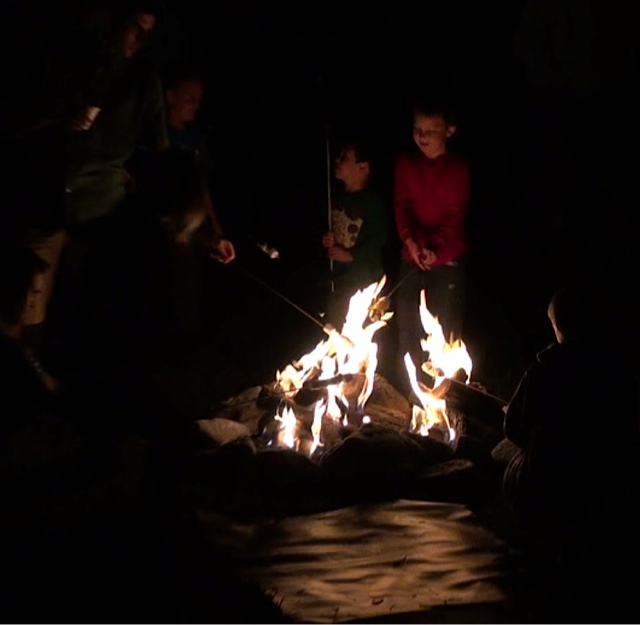 Our Propane Fire pit looks like a real open flame pit but has non of the smoke or burning ambers of a real open fire, because it a propane flame unit. Yet it produces an amazing amount of heat (77,500 BTUH x 3) and has logs that glow with heat and flames that reach a few feet high. We can supply a 34-inch round, 70,000 BTU propane each fire pit. With no smoke to burn the eyes or make your clothes smell. No burning ambers.
Great for corporate beach parties.
We delevoped this for IBM Corp. beach party in Miami Beach. Our unit is surrounded with rock and with the propane lines buried, your group will surround the fire pit and stay warm and will never know the difference. This is safest way to bring a fire pit to your event, you supply the marshmallows. The illusion is perfect.

No one will know the difference but you.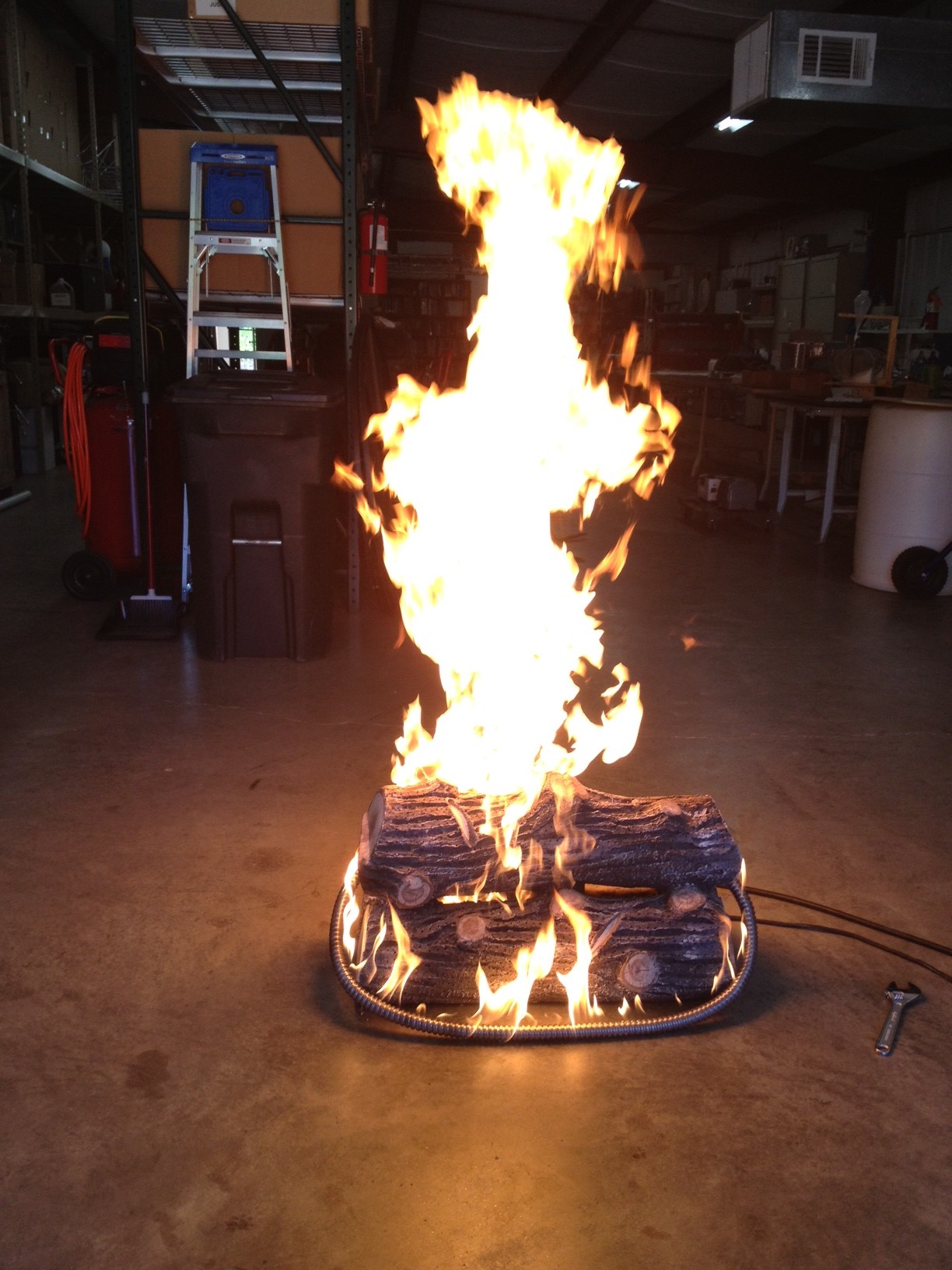 Here is our Firerope 360 design for and fueled by a Firefly with Ceramic logs used by Global Special Effects
We can supply propane open flame Tiki Torches that provide a soft, golden glow, enhancing any outdoor setting. NO oily mess or fragile mantles, just the soothing, romantic light from an open flame standing 7 1/2 feet tall..
The combination of open fire pit and Tike torches can make a Survivor Tribal Council event Theme come to life.

Propane Tiki Torches
Find out more on our other FX services

Professional pyrotechnician and effect specialist for hire, Florida Special Effects Companies - Fire • Hollywood special effects -Theater effects -service show pyrotechnics - Pyrotechnic Fireworks Displays - Atmosphere Special effects -Pyrotechnics Production Company - proximate - Indoor Stage Effects -Pyrotechnic Specialties Fireworks Display -Live Entertainment Production Company - Pyrotechnics for Corporate event production - Spectacular Productions -Florida Pyrotechnics Companies • indoor fireworks • sports pyrotechnics - indoor pyrotechnics • snow - propane flames - C02 Blast effects - confetti - Exploding Balloon Walls - Theatrical pyrotechnics - indoor pyro - pyrotechnic • Aerotechnics - Smoke Rings - Flash pot - waterfalls - realistic falling snow - Cryogenic - sfx, fx, stadium effects - special effects department,Effect Specialists for your corporate, convention, commercial event, or private event in the USA