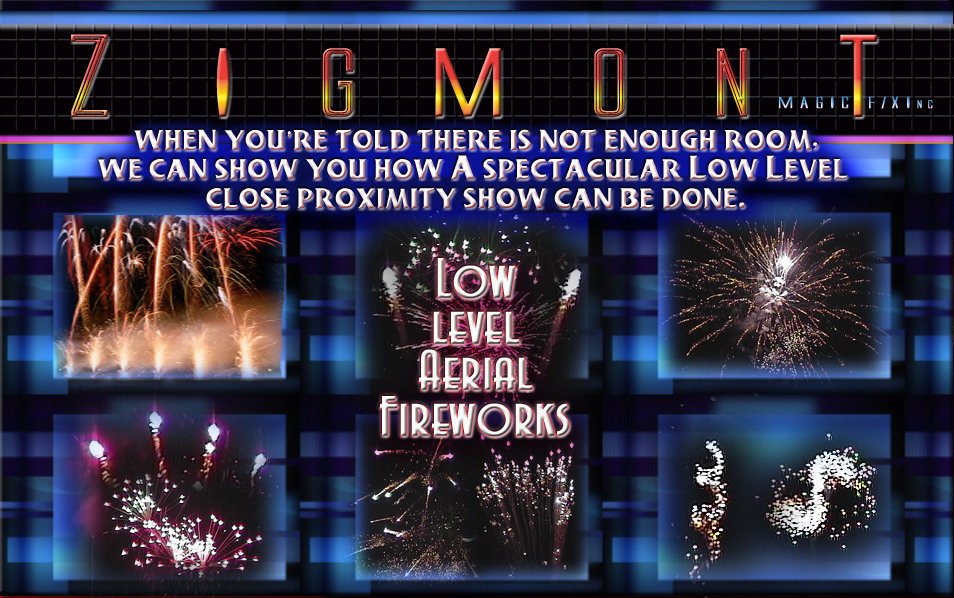 Fireworks Displays, Special Effects and Pyrotechnics Services
Zigmont Magic F/X is a full service special effects company providing fireworks and pryotechnics in Florida.
"The level of service that a company provides can many times make or break a successful event."
Special Effects :: Special FX :: SPFX :: Magic F/X Menu
We provided a 3500 shell Fireworks display for the Pasco County Fair association and at the Pasco County Fairgrounds July 4 2005 and here some of the photos from the display.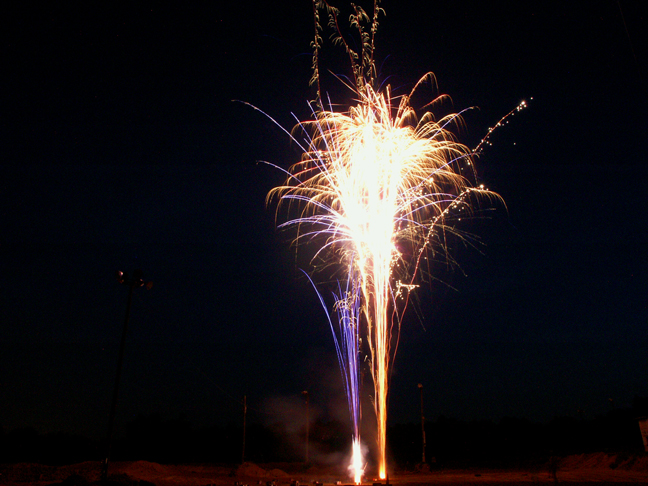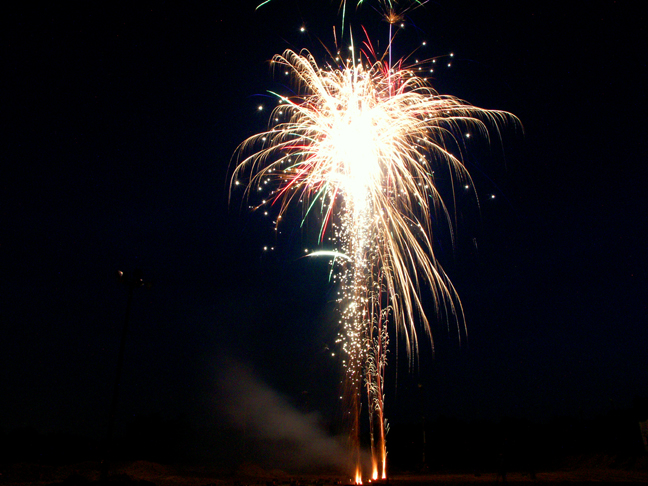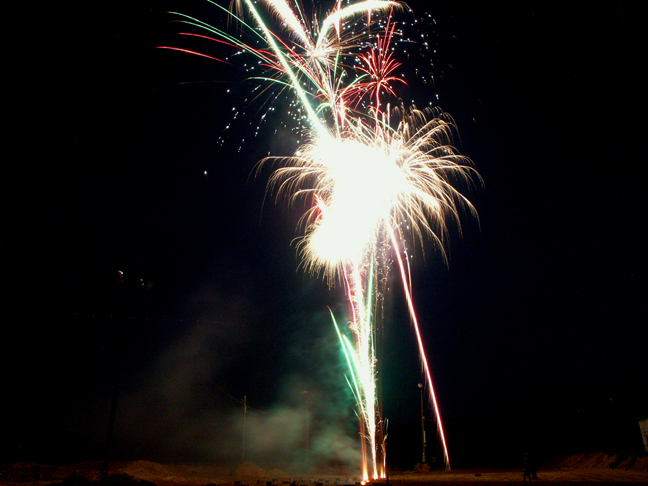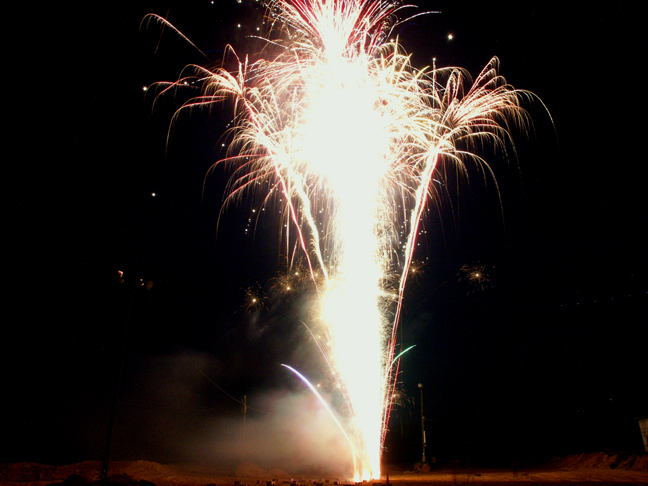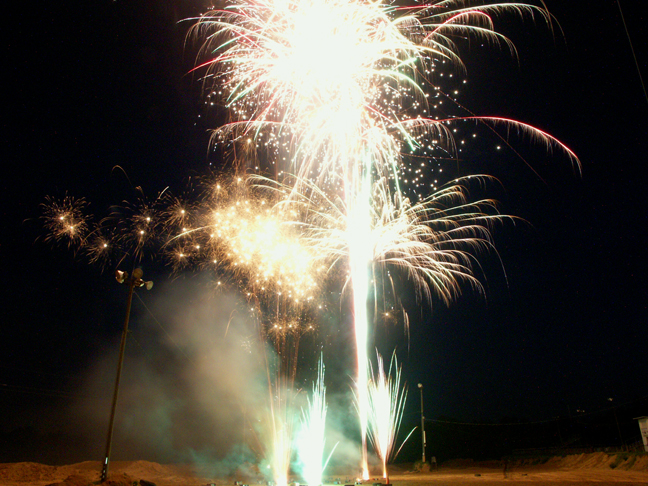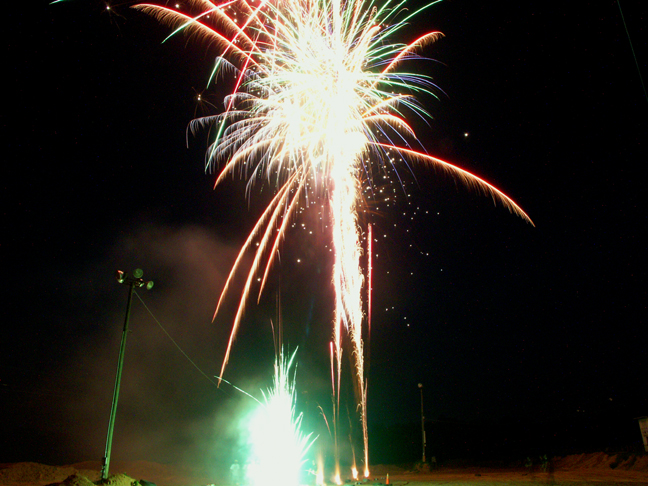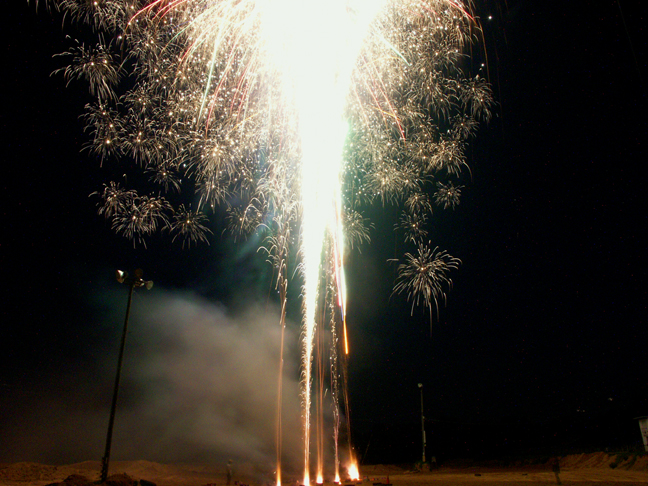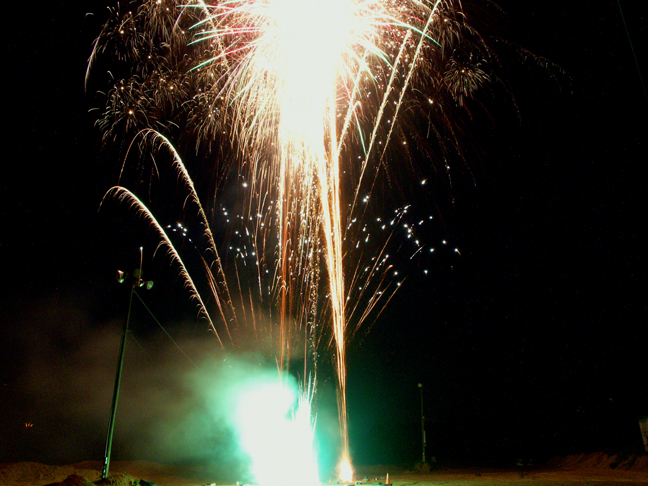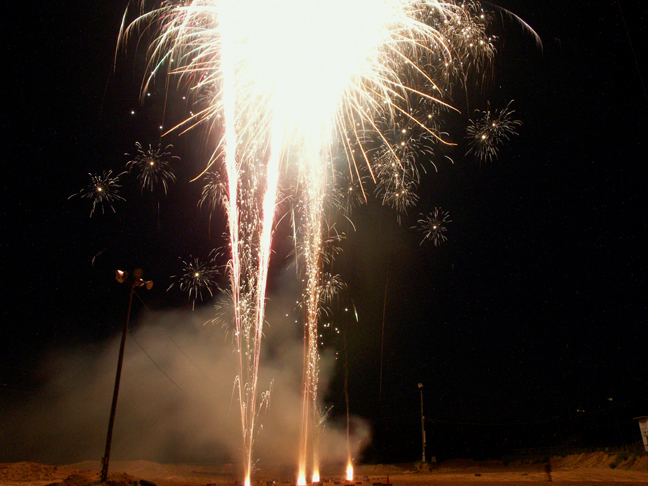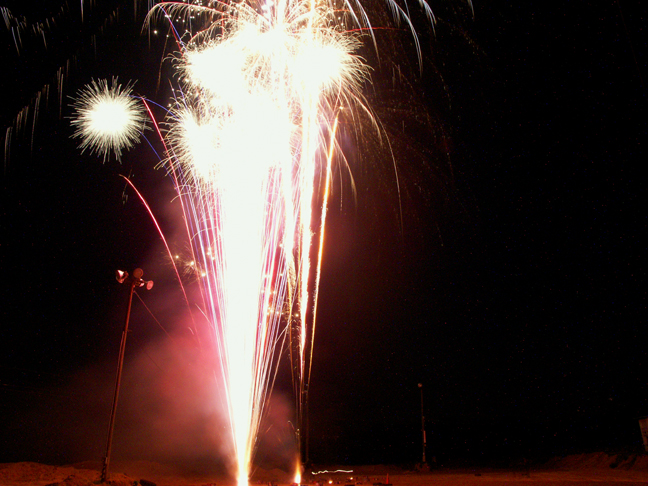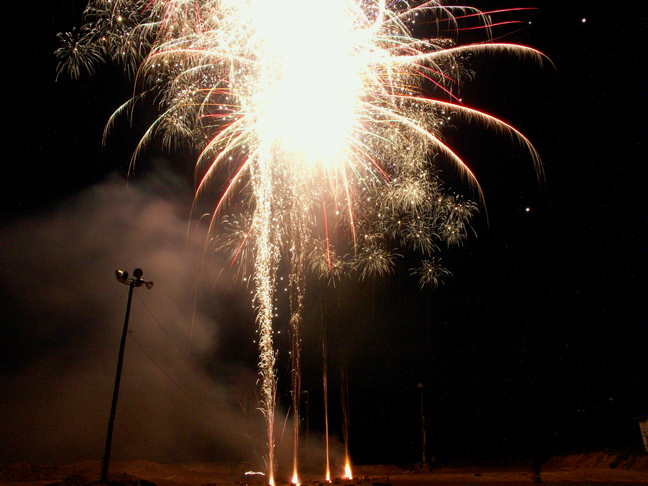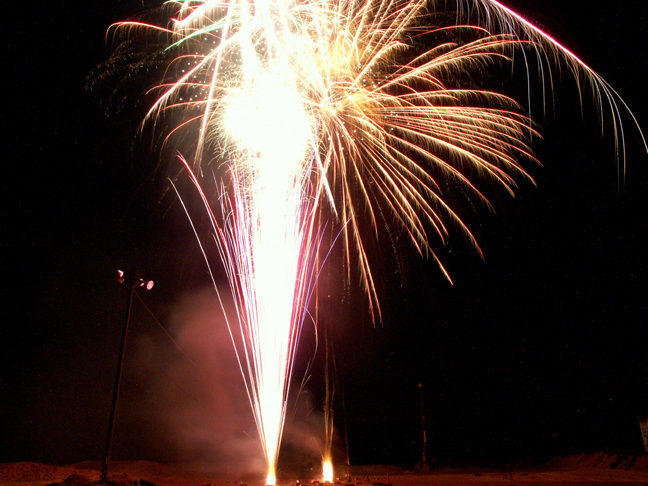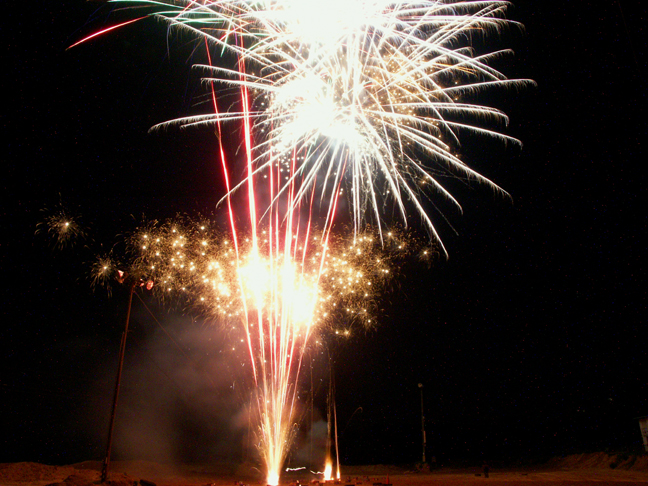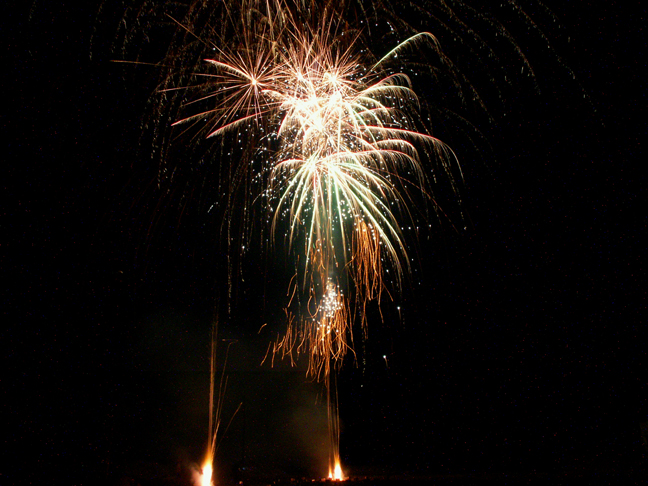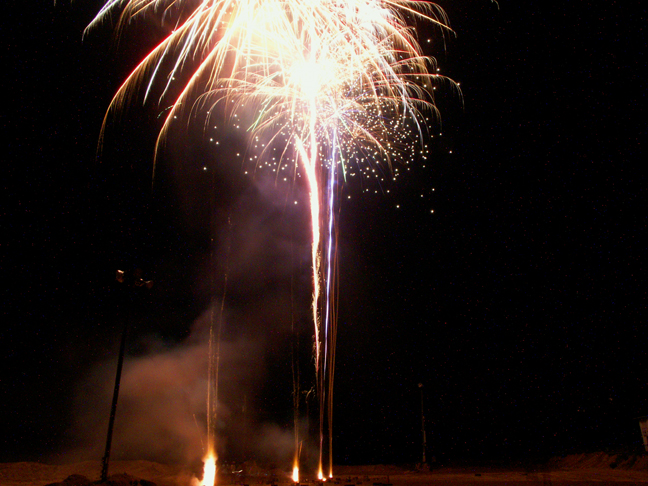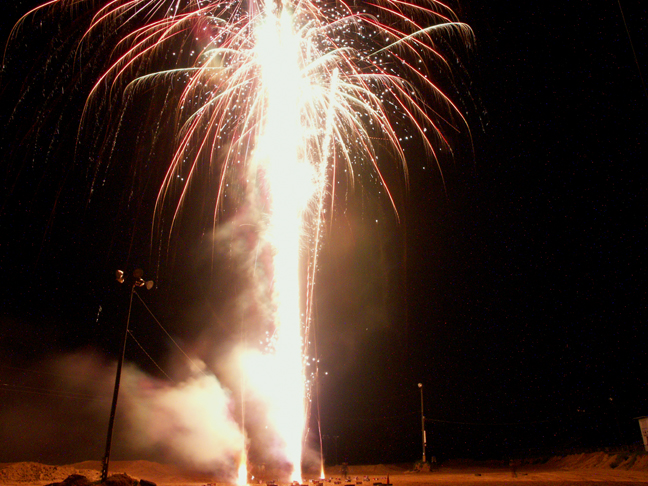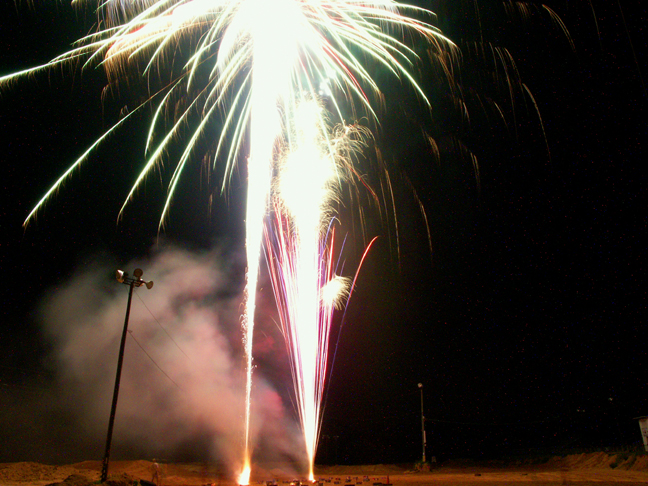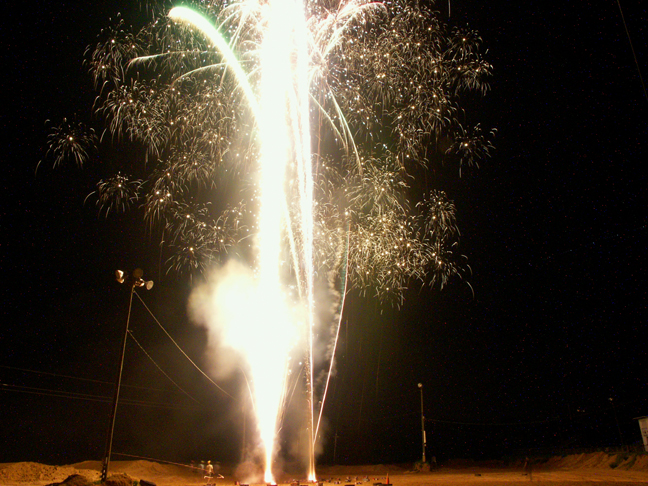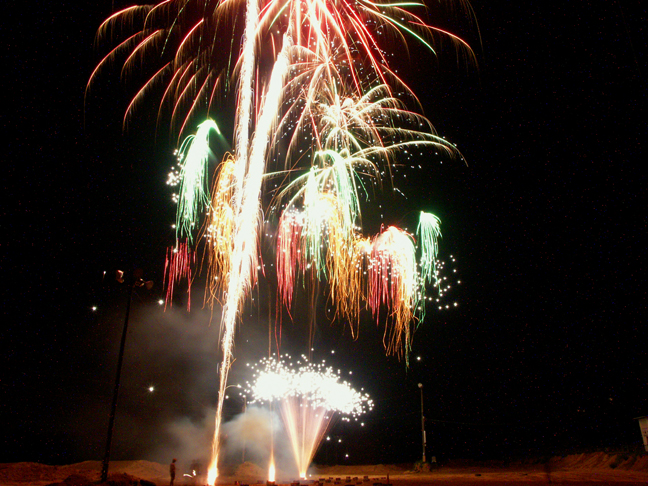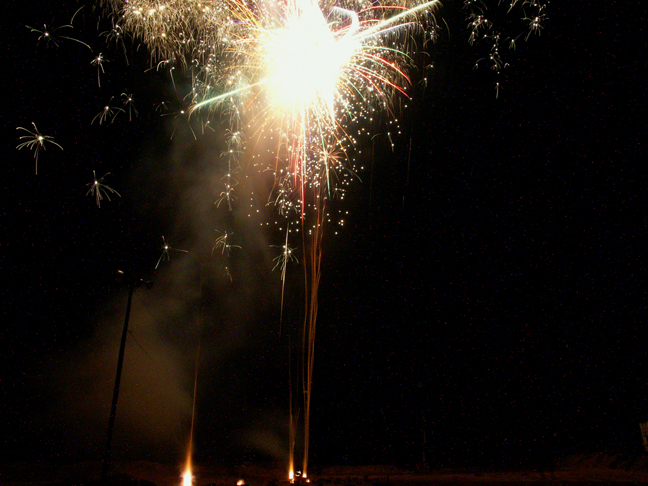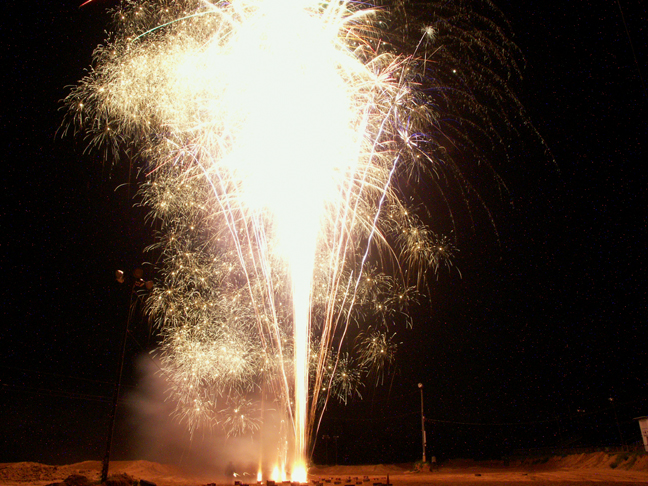 Low Level aerial fireworks, Fire works, Professional pyrotechnician and effect specialist for hire, Florida Special Effects Companies - Pyrotechnic Fireworks Displays - Atmosphere Special effects - Florida Pyrotechnics Companies - low level aerial firework display - snow - propane flames - C02 Blast Jets- confetti - Exploding Balloon Walls - Theatrical pyrotechnics - indoor fireworks - Aerotechnics - Smoke Rings - Flash pot - waterfalls - realistic falling snow - Cryogenic - sfx, fx, stadium effects - Low Explosives - special effects department,Effect Specialists for your corporate, convention, commercial event, or private event in the USA with A WOW factor, effects accents for corporate theater, gerb ,flame, Crossettes, mines, fire, Air Burst, flash pot, crawling fog, Venturi booster Cryogenic, Glass Breaking, Waterfalls Wall, flash effect, Sparkle Mortar ,Color Fire Balls Movie studio effects and guns