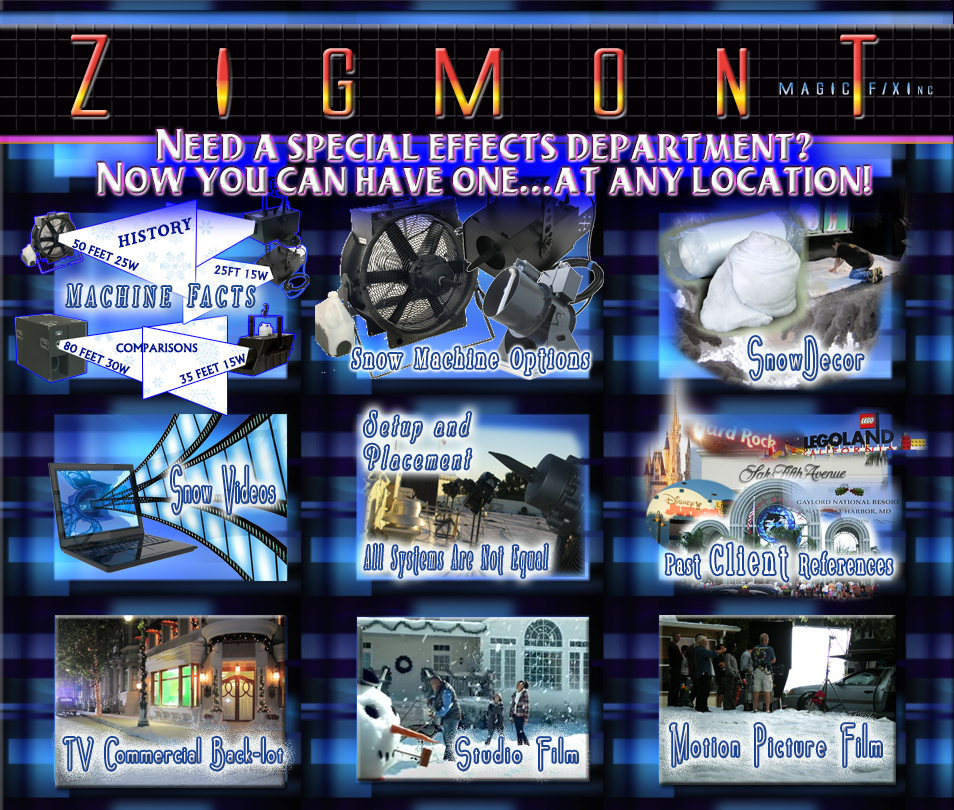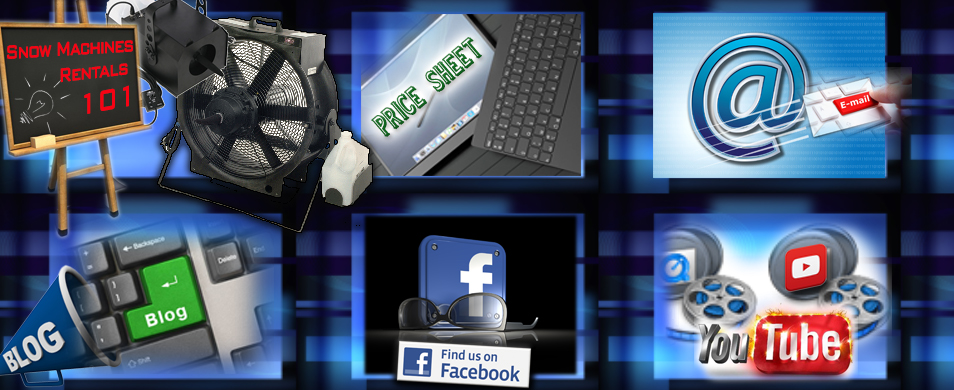 Zigmont Magic FX - Effect Specialist® Special Effects Designer and Providing Special Effects Snow Machine Services and Rentals for Event Productions, Films, TV Commercials, Malls & Shopping Centers, Corporate Conventions, Production Sets, and Private Parties Since 1995 - Call 813.689.6269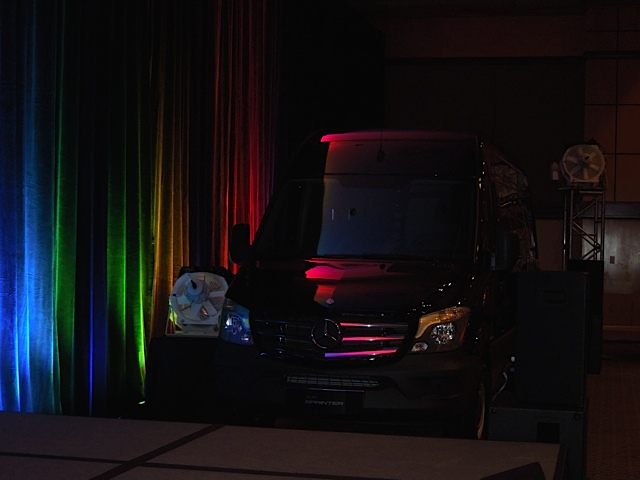 Mercedes Benz Sprinter National Dealer Conference used a Snow effect to Reveal the all weather 4x4 spiriter which is all weather drive.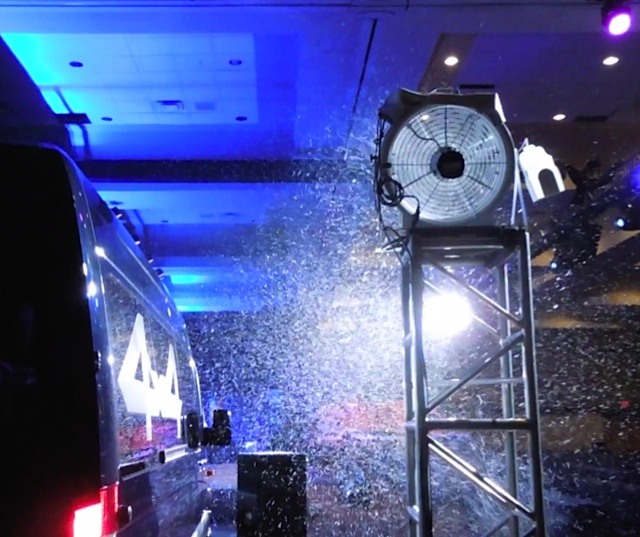 Zigmont Magic F/X Inc. provide the Mercedes-Benz National Dealer 2014 Mercedes-Benz National Dealer Meeting in Alabama, for the Sprinter Meeting rollout a room full of Snow Effects. The audience was treated with a room filling snow effect.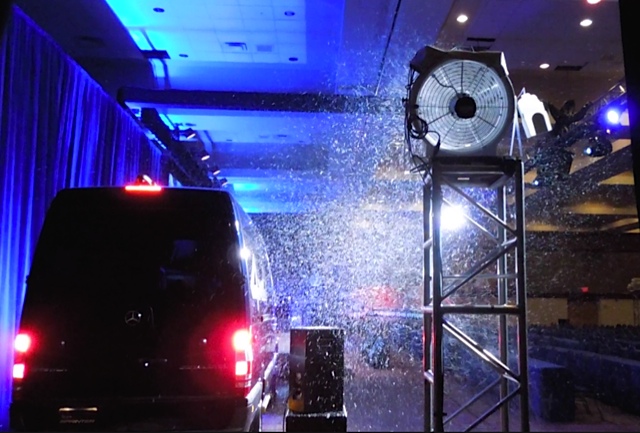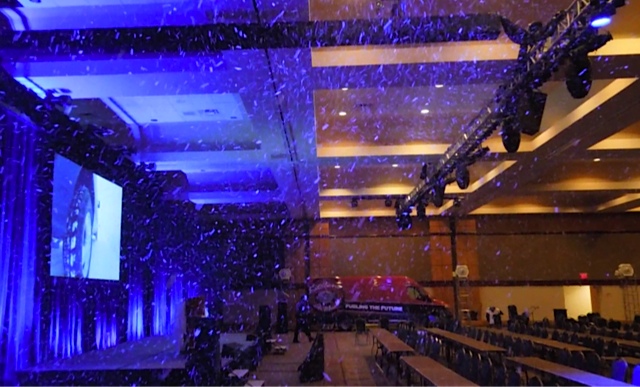 Mercedes Benz selected Zigmont Magic FX Inc effectspecialist.com to supply the specialized special effect. Which Zigmont Magic F/X Inc. is the top consulting, effects designer and service supplier for fake snow machine effect machinery for the theme park industry such as Disney World, MGM Studios, Disney Blizzard Beach, Disney Cruise, Legoland Fl, Seaworld TX and Universal Studios Fl Harry Potter Attraction.
/p>
The Sheraton Hotel in Birmingham Al Ballroom audience was covered in snow as the New Sprinter van was revealed and rolled out.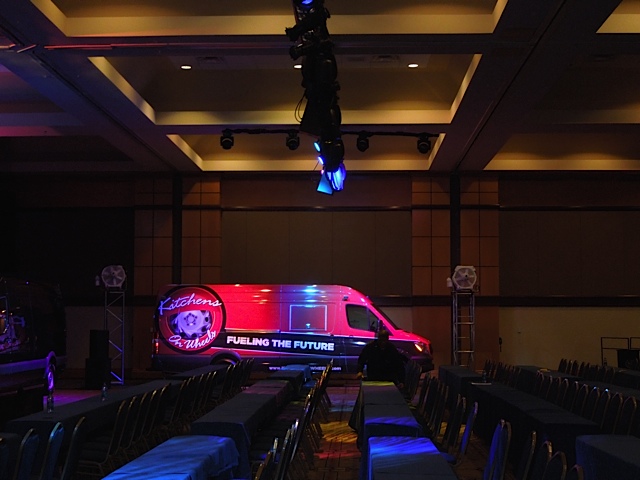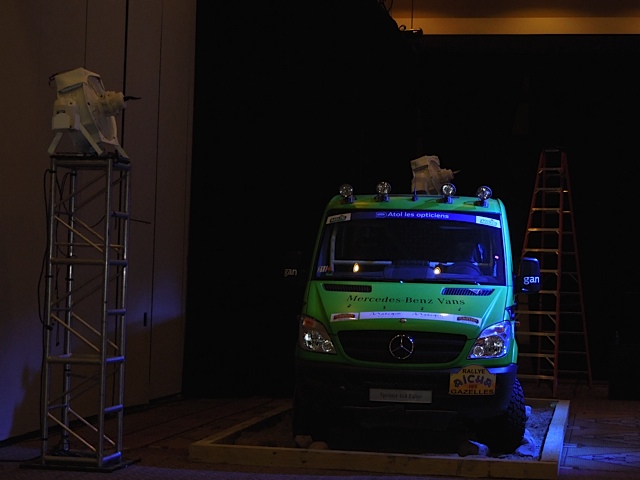 We use 9 Snowmasters T-1500 series professional Snow machines. We are the largest inventory supplier of snow machine effects in the United States.
The top fortune 500 companies choose and rely on effectspecialist.com for full service special effects.
Please see side Menu for all Pages
Systems are Not Equal - Ever Wonder Why/Facts about Snow - Snow Option- Choices - Snow Clients